Google only loves you when everyone else loves you first
November 10, 2022
Improved visibility, increased leads, and additional revenue potential
80% of companies in the EMS space don't have a plan for generating organic traffic. Only 1 in 5 have any SEO strategy in place at all. Search Engine Optimization (SEO) is no longer just about rankings. It's about building trust with your audience, answering their questions, addressing their concerns, and giving them great content. At EMS WebPro, we can help your business reach the next step with our Search Engine Marketing Services. We will evaluate your website and determine which Search Engine Marketing Services will best suit the needs of your business to help it grow to the next level.
SEO is an important aspect of marketing your website on the internet. Without optimizing your site to be displayed for competitive keywords for your industry, no one will be able to find your site organically on the web. We take a comprehensive, quality-first approach to SEO. EMS WebPro offers premier SEO services to our clients who are trying to grow their businesses organically on the web. We use SEO to build trust with your audience. We embed your brand in the search engines they trust, with the keywords and terms they're searching for.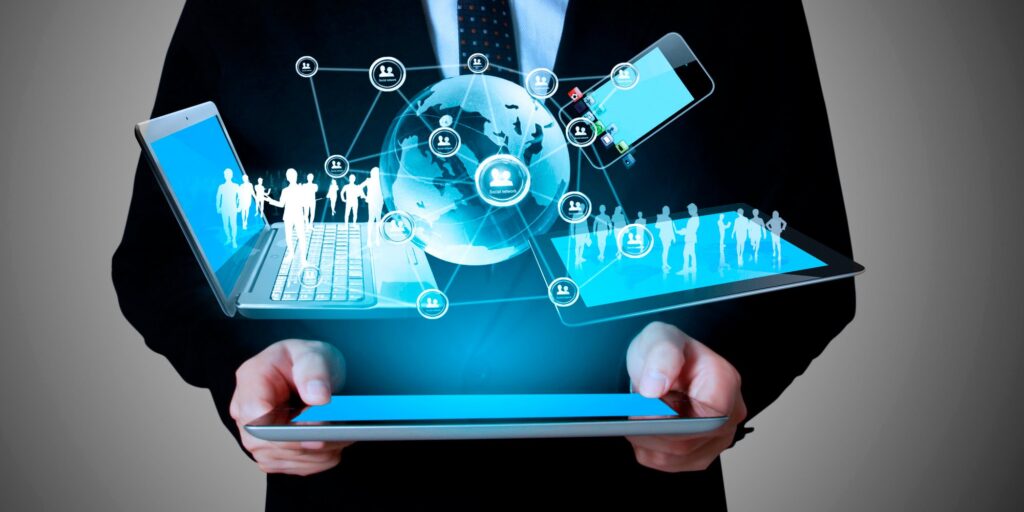 Electronic Manufacturing Services companies often struggle to find a Search Engine Optimization company to handle organic search for their business. seo agencies that have experience within the manufacturing sector are rare. Optimizing a company's website to drive search engine traffic is not easy. When clients hire an in-house SEO expert, they also hire a salary.
Hiring and managing an outside SEO expert is not an option for some companies. Our consulting services are easy to implement but powerful enough to deliver results. We can manage your campaign or simply get you started with the right keyword research so you don't have to educate yourself on how to improve your site's visibility.
We build content that is designed to improve your SEO and return a positive ROI on your marketing efforts
EMS WebPro has taken the old ways of SEO and has taken a new approach that will display high-quality, unique content that is written well, provides value to its target audience, and passes search engine guidelines. When writing your content, we'll focus on finding phrases that will be easily seen by search engines. We'll also focus on producing readable and engaging content for your audience.
Increase your site's traffic and conversion rates by ranking higher in major search engines
Our SEO strategy builds your company's credibility and increases your web presence to generate more qualified traffic. From in-depth research, to planning and execution, we employ an array of unique methods that are tailored to each client, rather than using cookie-cutter solutions.
Match your EMS firm with clients who are searching for your services
If your website isn't showing up on the first page of search engine results, you're missing out on valuable traffic. Companies that rely on organic traffic to drive website visitors and leads, see a drop in traffic on their website if they're unable to accurately rank for targeted keywords; organic traffic dwindles and so does revenue. At EMS WebPro, we'll help you show up in front of your target clients. It doesn't matter if you're just starting out or if you've already built an internet presence – we can improve your ranking on all major search engines such as Google, Bing, Yahoo and Baidu.
More to read: If You Can Think It, We Can Web It